CHECK OUT BYRD'S PECANS ON LOCALHARVEST.ORG
Byrd's Pecans is Honest to Goodness Real Missouri Pecans & Gifts. We are offering high quality pecans, nuts, candy, honey, baskets, gifts and more.  You can come into the store in Virginia, Missouri or shop online right now!  We know you will like what you find.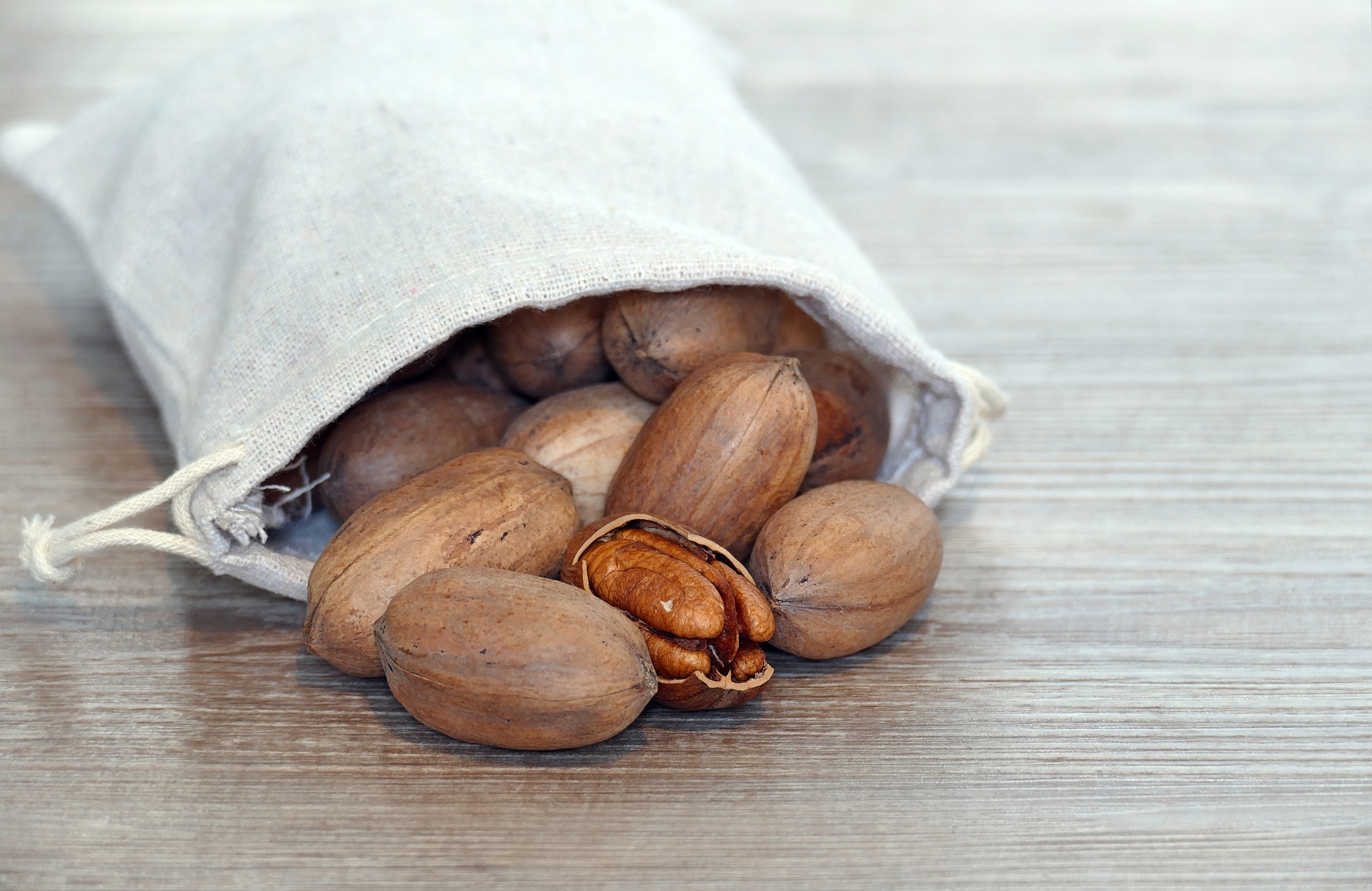 NEW! Pecan Gift Packs!!!
THE 2022 CROP LOOKS GOOD AND WILL BE AVAILABLE STARTING OCTOBER 15, 2022 AT OUR VIRGINIA, MO LOCATION.
CUSTOM CRACKING AVAILABLE
WE WILL CRACK, SHELL AND BLOW YOUR PECANS FOR  75 CENTS/LB.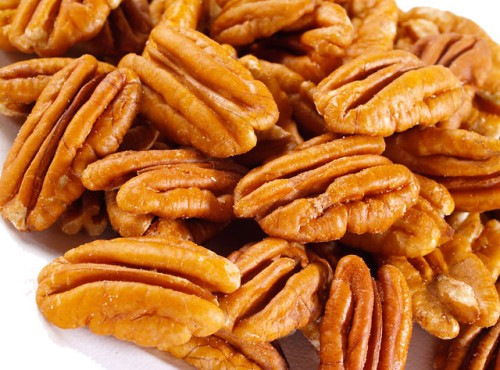 Family Owned since 1958
Our Family started with 10 acres in 1958 and now have grown to over 600 acres with over 12,000 Missouri Native Trees and more than 4,700 Improved Varieties that took over 35 years to perfect. Known as the World's Best Pecans, we have people from all over the world coming back for more every year.